11 septembre 2011
7
11
/

09
/

septembre
/

2011
08:30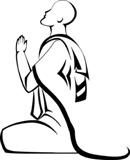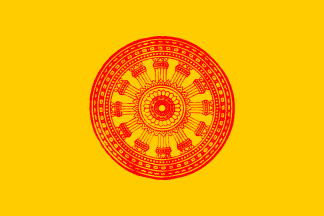 May all sentient beings live their lives in happiness,
peace and be free from all problems and difficulties!
Life is the most important property of each owner.
Save your life and save other lives, too.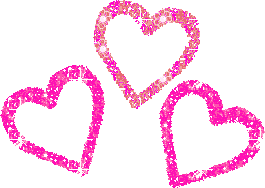 Puissent tous les êtres vivent leur vie dans le bonheur,
la paix et être libre de tous les problèmes et les difficultés!
La vie est la propriété la plus importante de chaque propriétaire.
Sauvez votre vieet sauver des vies d'autres, aussi.
ชีวิตเป็นสิ่งที่มีค่าที่สุดสำหรับเจ้าของมัน
ฉะนั้นทุกชีวิตจึงพยายามที่จะรักษาชีวิตให้ยืนยาวที่สุดเท่าที่จะทำได้
กรุณาถนอมชีวิตท่านและชีวิตอื่นให้สุขและปลอดภัย
ฝึกให้มีสติทุกขณะจิตชีวิตเหนือดวง


w
Mindful moment is beyond all difficulties and problems.
ฝึกให้มีสติทุกขณะจิตชีวิตเหนือดวง

w