17 novembre 2011
4
17
/

11
/

novembre
/

2011
23:17
Wat Thai Dhammaram Waterloo Belgium, Harmony Unity : Thursday : 17.11.2011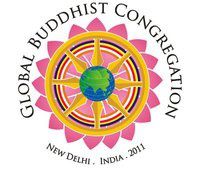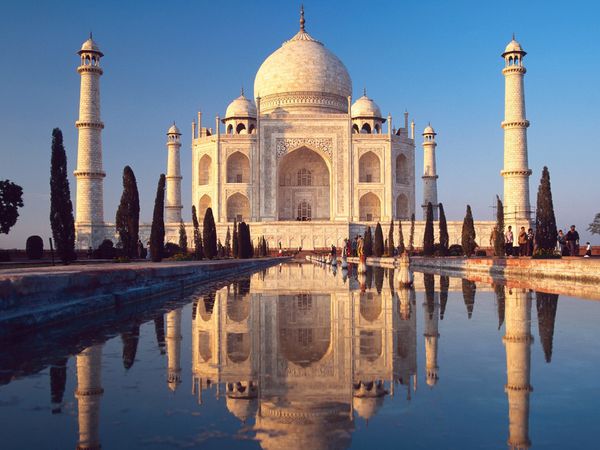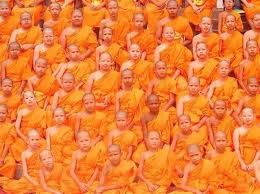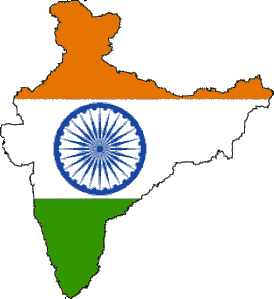 Wat Thai Dhammaram with a group from Belgium,
the Netherlands and Thailand (30 people)
will attend the Global Buddhist Congregation 2011 in New Delhi
from 27 November to 30 November 2011 held by Asoka Mission.
We arrange and bear the cost for our travel to and from New Delhi including transportation and hotel from 19 November to 30 November 2011. We will also arrange to visit holy sites both in India and Nepal by ourselves.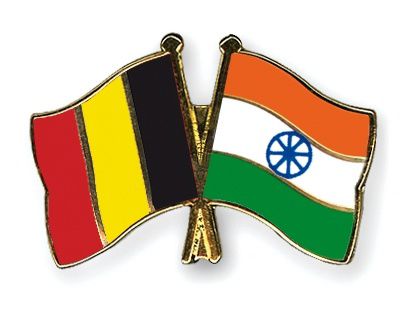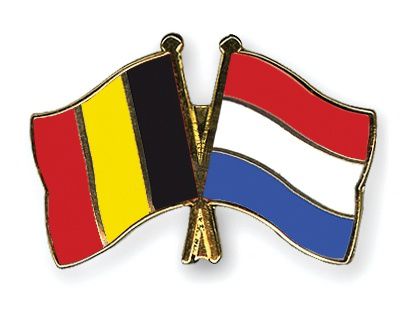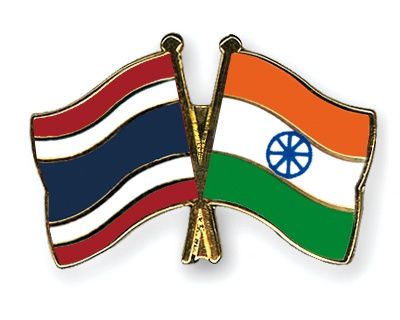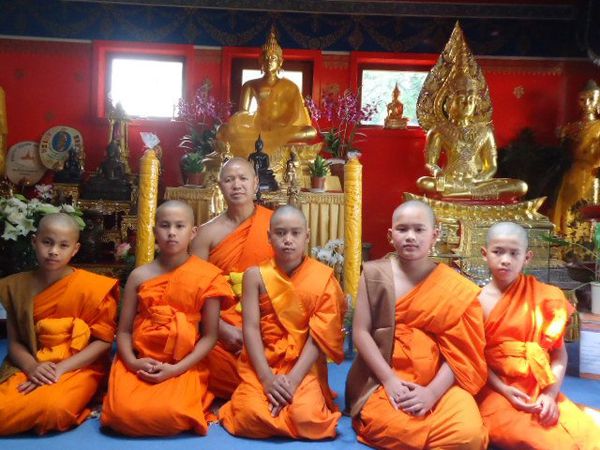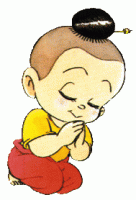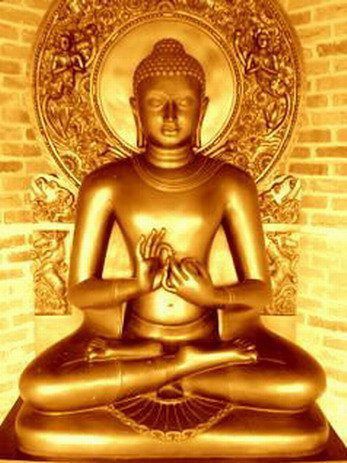 วัดไทยธรรมาราม เมืองวอเตอร์ลู ประเทศเบลเยียมนำคณะพุทธศาสนิกชน
๓๐ ท่านจากประเทศเบลเยียมประเทศเนเธอร์แลนด์
และประเทศไทยเข้าร่วมประชุมพุทธศาสนาโลกที่กรุงนิวเดลฮี
ประเทศอินเดีย ระหว่างวันที่ ๑๙ พฤศจิกายน ถึง ๓๐ พฤศจิกายน ๒๕๕๔ พร้อมกันนี้ก็จะไปจาริกบันทึกธรรมสังเวชนียสถาน ทั้ง ๔ แห่ง
และสถานที่สำคัญ ๆ อีก ทั้งในอินเดีย และเนปาล
และจะนำคณะเข้าเยี่ยมคารวะ ฯพณฯ เอกอัครราชทูต
พิศาล มาณวพัฒน์ และครอบครัว ณ กรุงนิวเดลฮี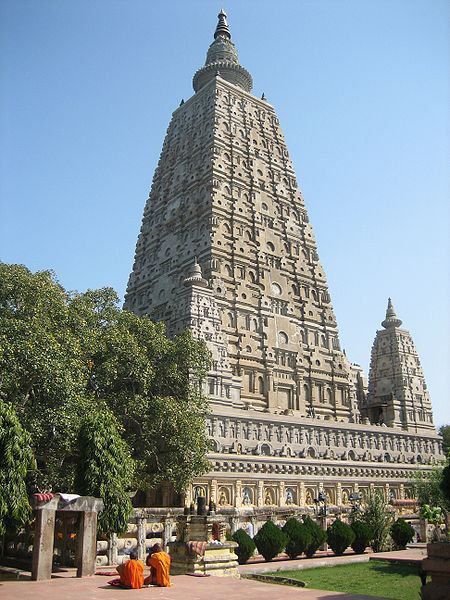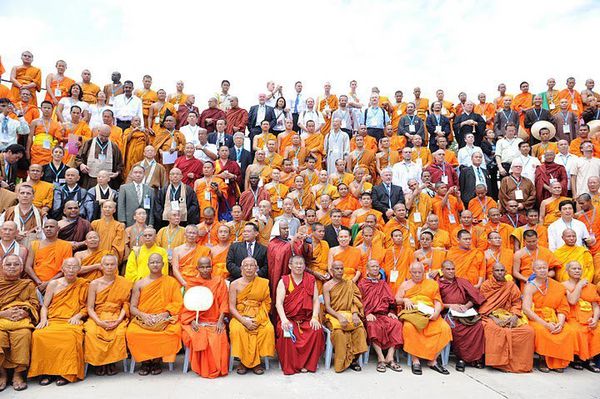 w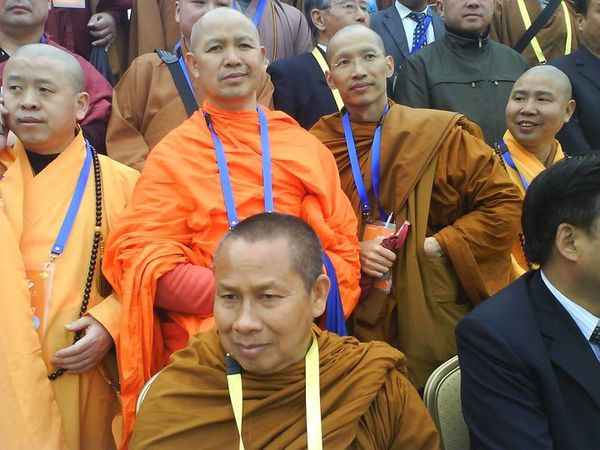 w
w