13 novembre 2011
7
13
/

11
/

novembre
/

2011
21:01
Wat Thai Dhammaram Waterloo Belgium : wednesday : 09.11.2011

Wat Thai Dhammaram with President of Belgian Council of Religious Leaders
and members welcome to the representatives of Religions for Peace,
European council of Religious Leaders at COMMECE,
Brussels Belgium on Wednesday 9th November 2011




Though briefly one intelligent
might wait upon the wise,
quickly Dhamma he can sense
as tongue the taste of soup.
Explanation:
If a wise person were to associate with a wise person, even for a moment,
he will quickly understand the Teaching.
This is very much like the tongue being able to discern the subtle flavors of soup.
This stanza could be further appreciated when you contrast it with the previous one.
In the previous one the image used is the soup.
Though it serves tasty food endlessly,
it just cannot appreciate how food tastes,
very much like a foolish individual being unable to appreciate the teaching even when
he keeps company with the wise. An intelligent man, even though
he is associated with a wise man only for a moment,
quickly understands the Dhamma, just as the tongue knows the taste of soup.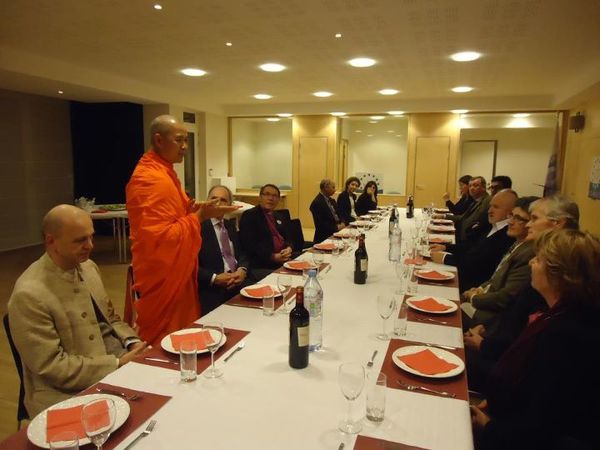 เรือนที่มุงไม่เรียบร้อย
ฝนย่อมไหลย้อยเข้าได้
ใจที่ไม่อบรมฝึกหัด
ราคะกำหนัดย่อมครอบงำ

Even as rain gets into an ill-thatched house,
Even so lust penetrates an undeveloped mind.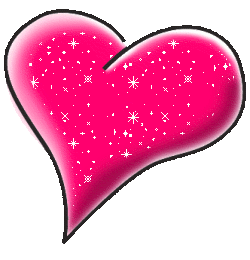 Conceiving so his foolishness
the fool is thereby wise,
while 'fool' is called that fool
conceited that he's wise.
Explanation:
If a foolish person were to become aware that he is foolish, by virtue of that awareness,
he could be described as a wise person. On the other hand,
if a foolish person were to think that he is wise, he could be described as a foolish person.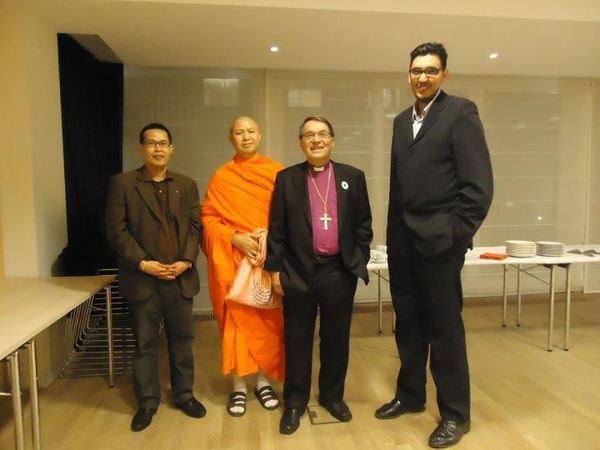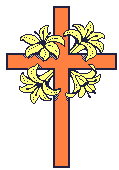 ผู้ที่เข้าใจสิ่งที่เป็นสาระ ว่าเป็นสาระ
และสิ่งที่ไร้สาระว่าไร้สาระ
มีความคิดเห็นชอบ
ย่อมประสบสิ่งที่เป็นสาระ

Knowing the essential as the essential,
And the unessential as the unessential,
They who feed on right thoughts as such
Achieve the essential.