4 octobre 2011
2
04
/

10
/

octobre
/

2011
23:46
Wat Thai Dhammaram Waterloo Belgium, Harmony Unity : Wednesday 05.10.2011

Sunday, October 2, 2011 afternoon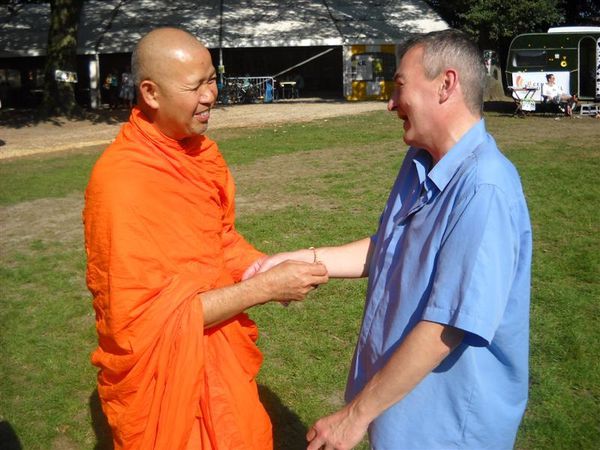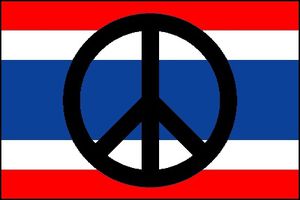 ทำอาหารไทยขายช่วยสะสมกองทุนช่วยคนด้อยโอกาสในประเทศเบลเยียม
วัดไทยธรรมาราม เมืองวอเตอร์ลู ประเทศเบลเยียม
ร่วมกับชาวไทยในเบลเยียมทำอาหารไทยบริจาคให้องค์กรการกุศล
"เลอ เรสโต"ขายหาเงินเข้ากองทุนอาหารแด่ผู้ด้อยโอกาสในสังคม
เมื่อ วัน อาทิตย์ ที่ 2 ตุลาคม 2554 ที่ เมือง เบ รน ลา เลอ ด์ ประเทศ เบลเยียม

Wat Thai Dhammaram with the great support from
Thai Community in Belgium cooks Thai food to "LE RESTO",
Braine-lAlleud,
Belgium to support social service on Sunday 2nd October 2011.
w
w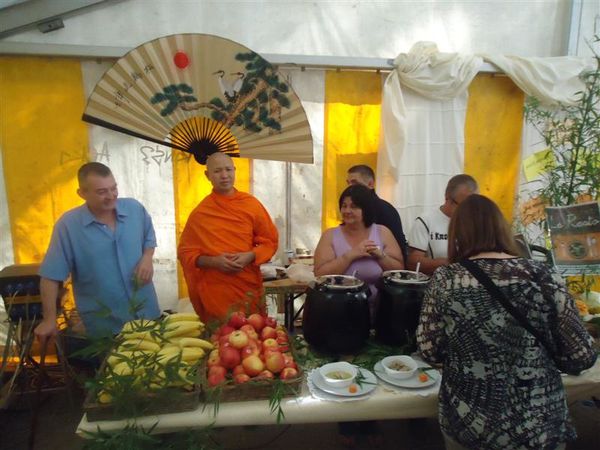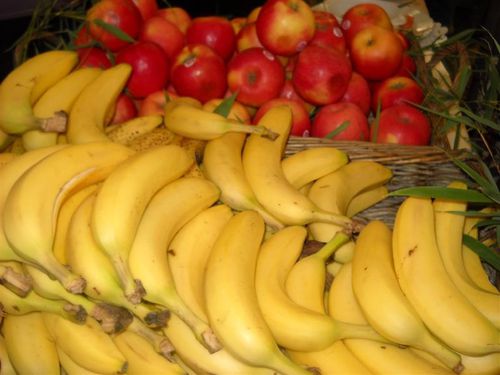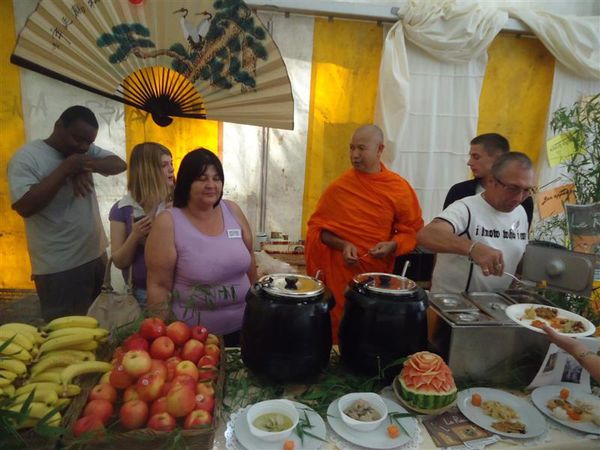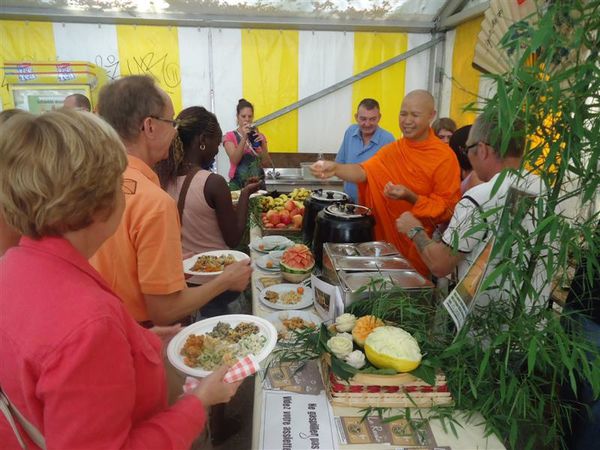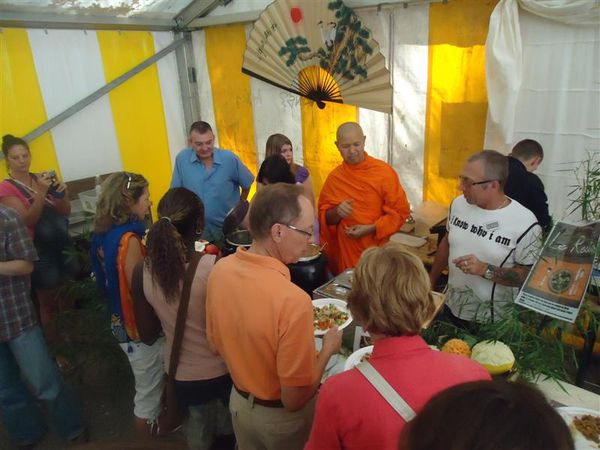 Together to do good for others........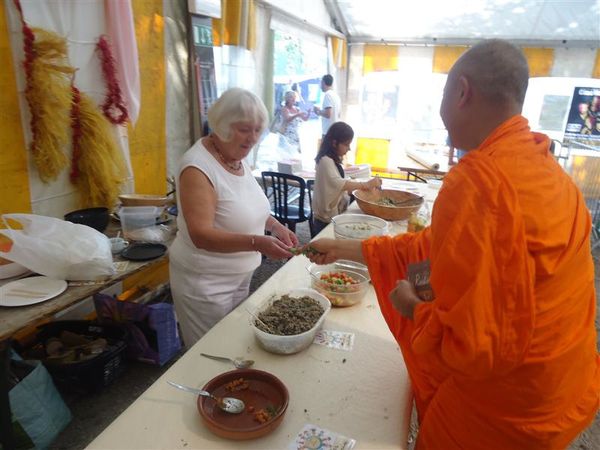 What the small and less important,
but necessary things we together intend to do for society.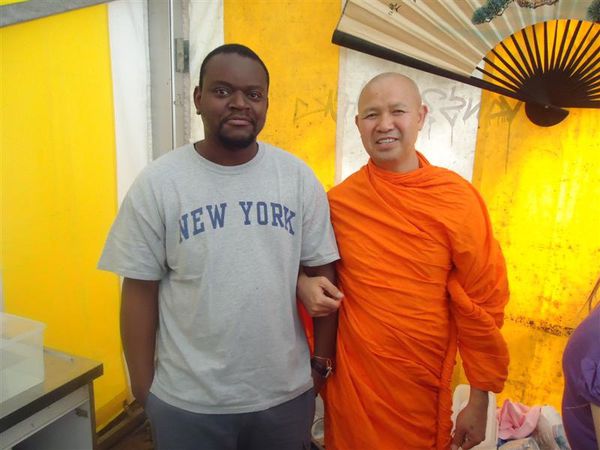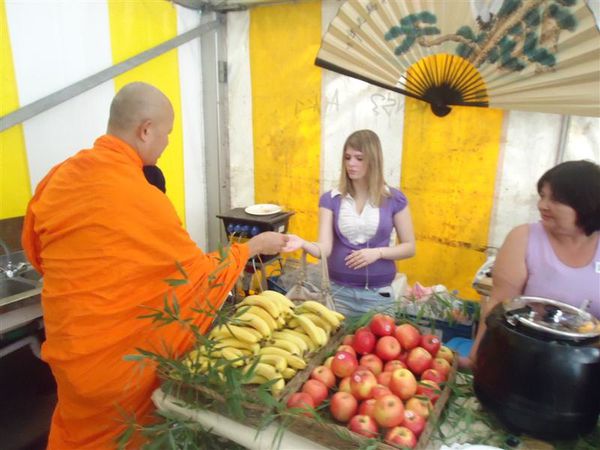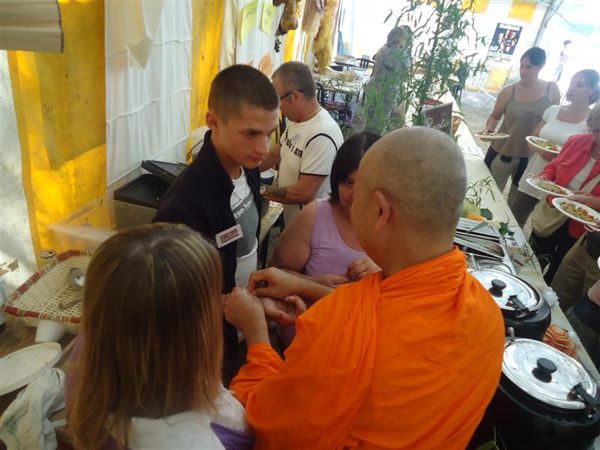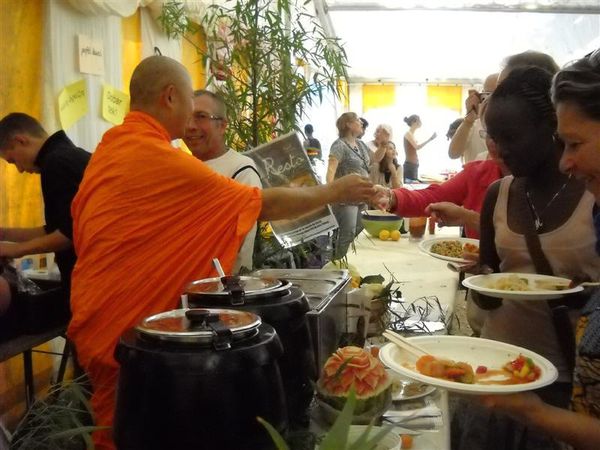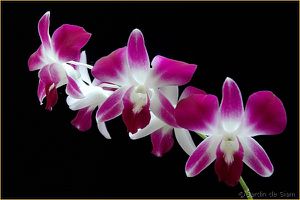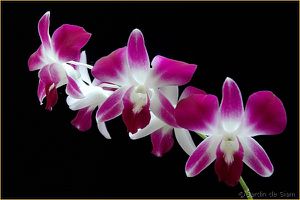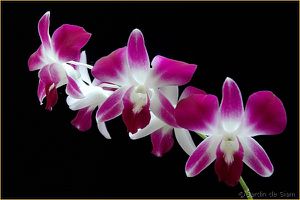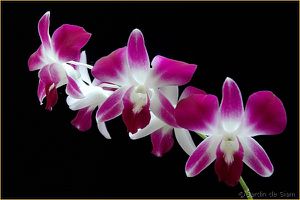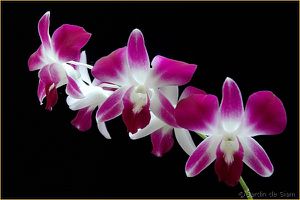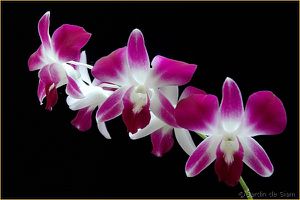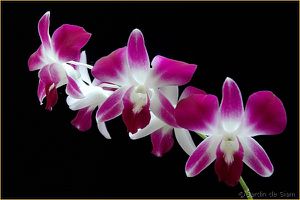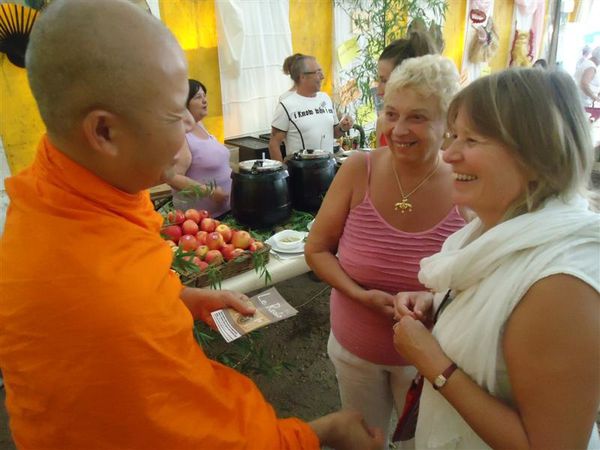 Let's work for the world with more loving-kindness,
more compassion and more wisdom.


Let's our sisters and brother in the whole
planet live in harmony and unity,
no conflict, no fighting, no war, no violence!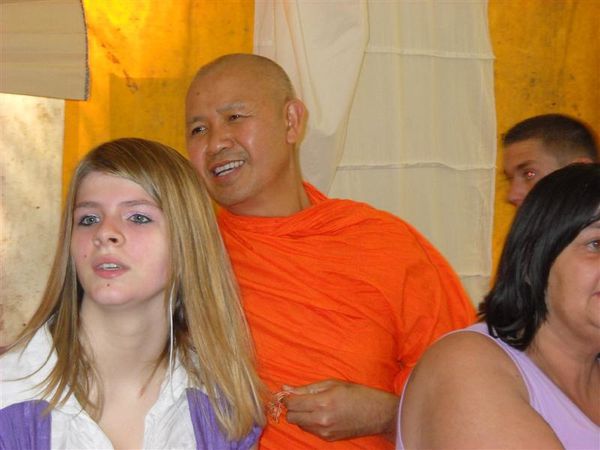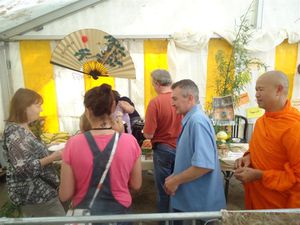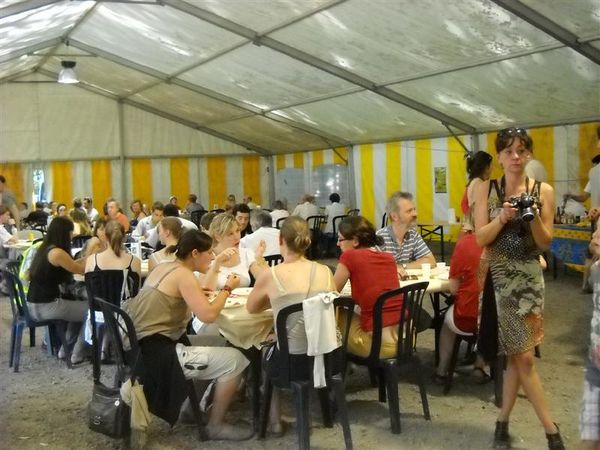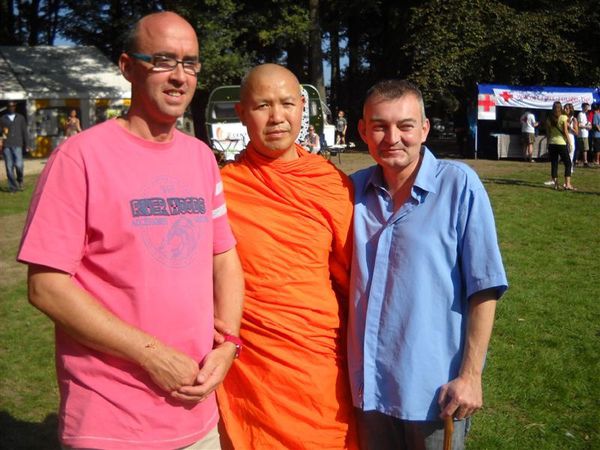 We all try to do good for our sisters and brothers who need help and support.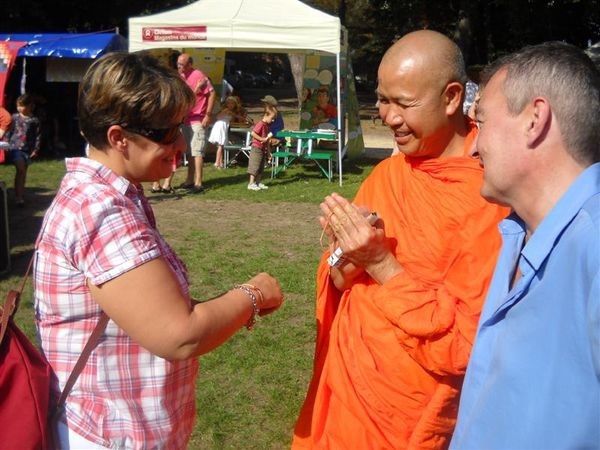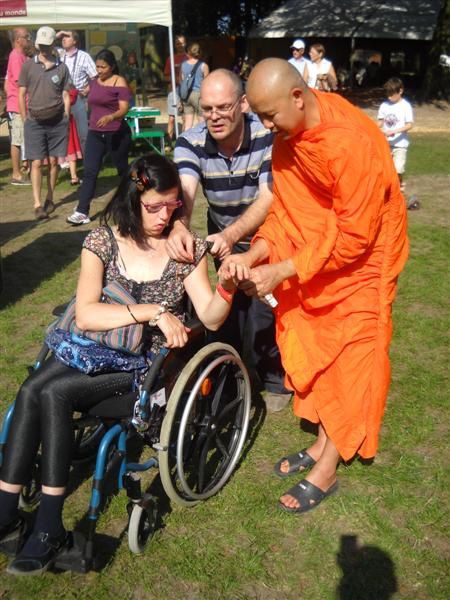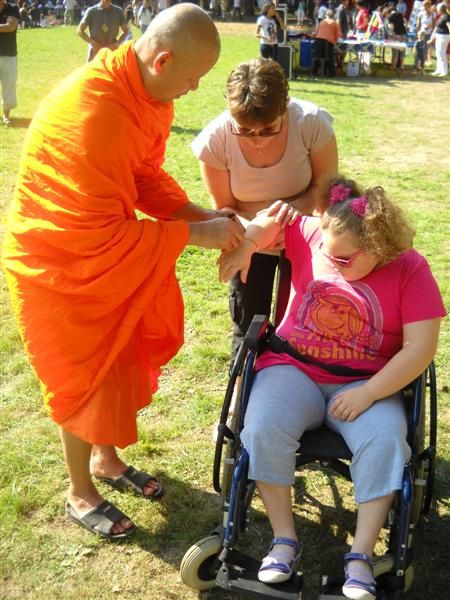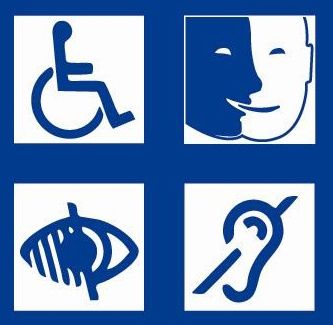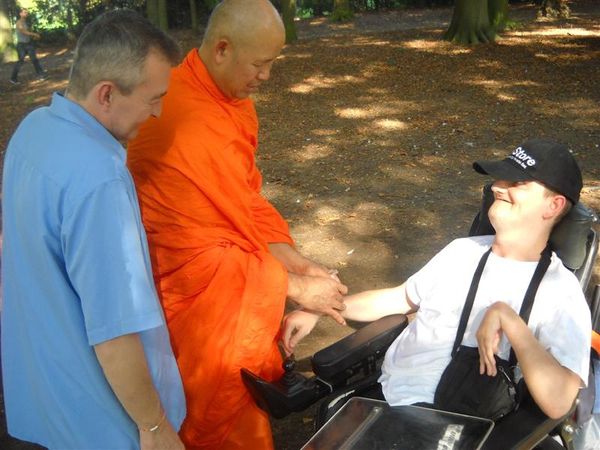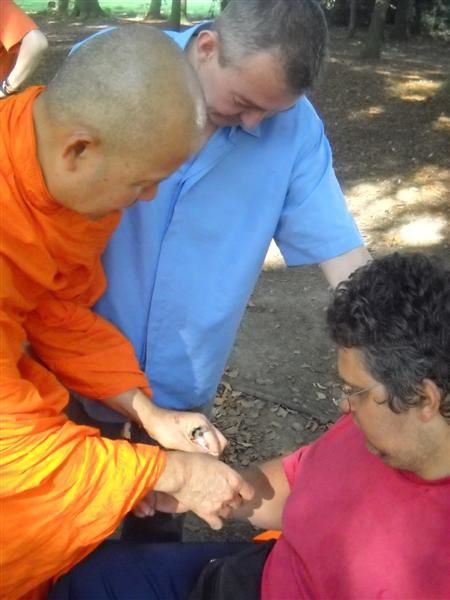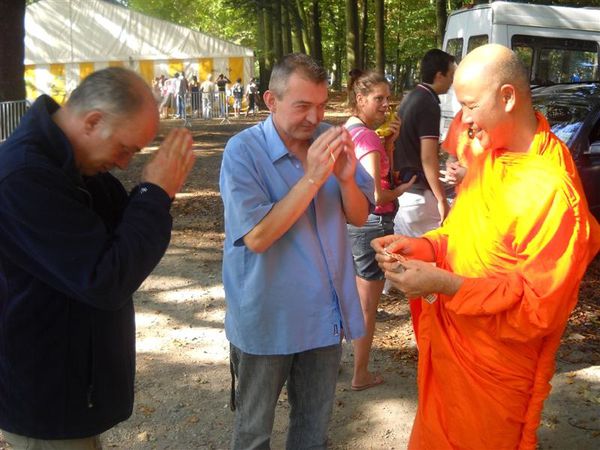 Donations to the Red Cross....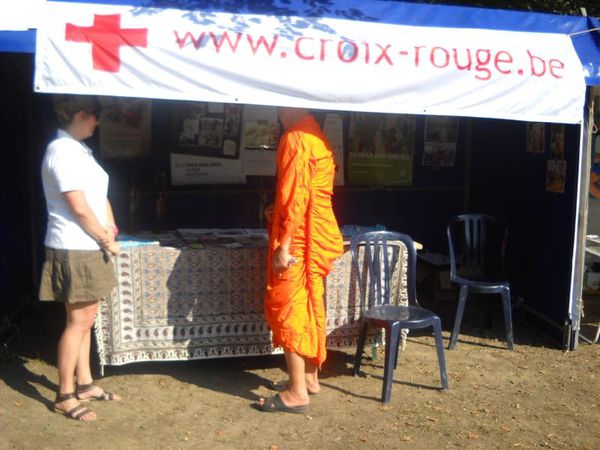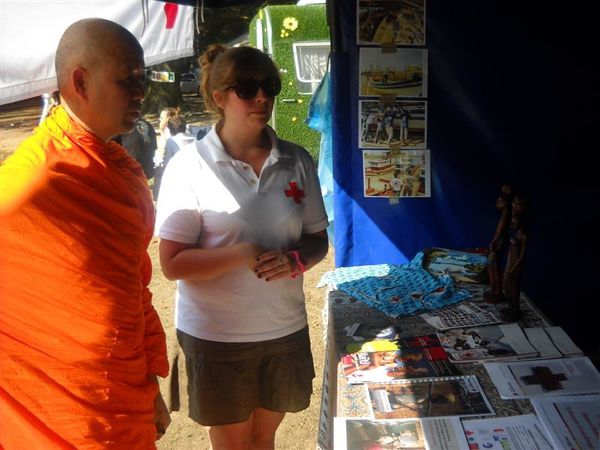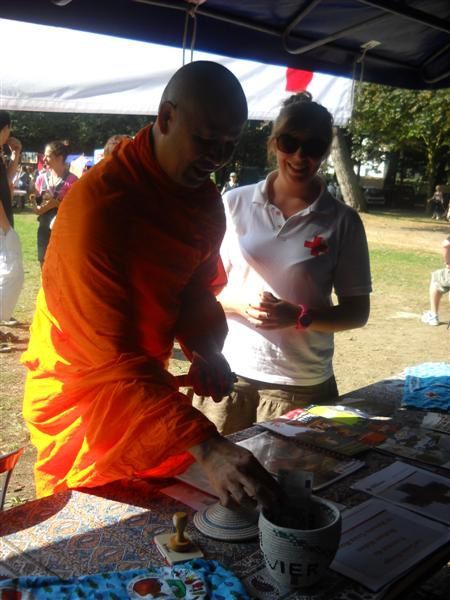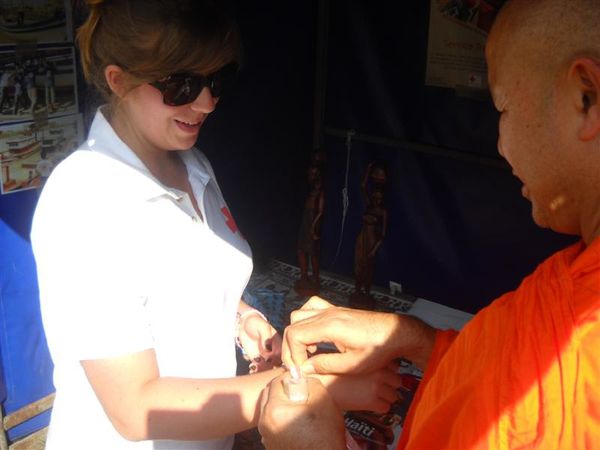 Love yourself and love the world.
May all beings be happy, healthy and peaceful.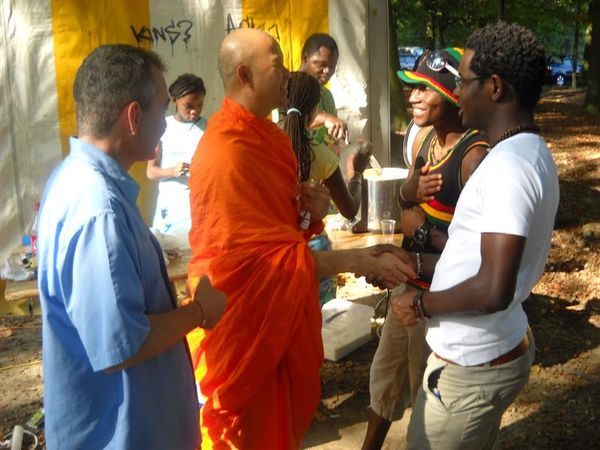 Happy is the birth of the Buddha,
Happy is the preaching of the Sublime Dharma,
Happy is the unity of the Sangha,
Happy is the striving of the united ones.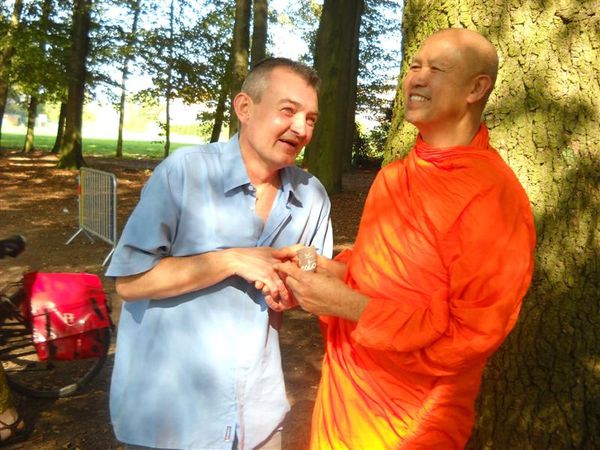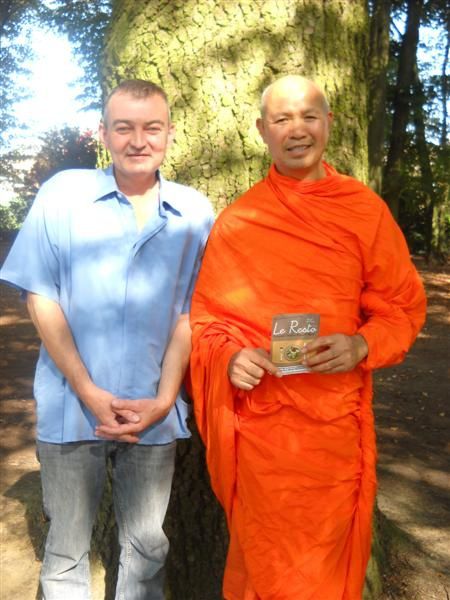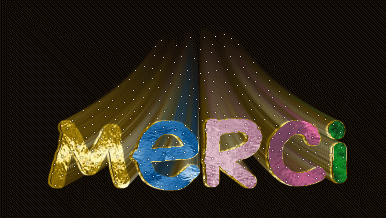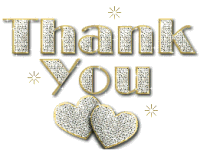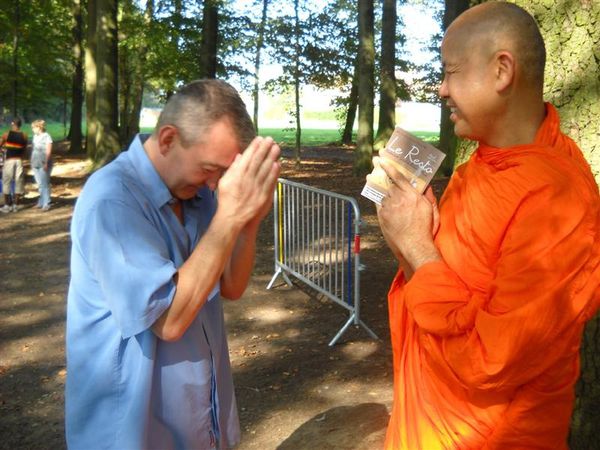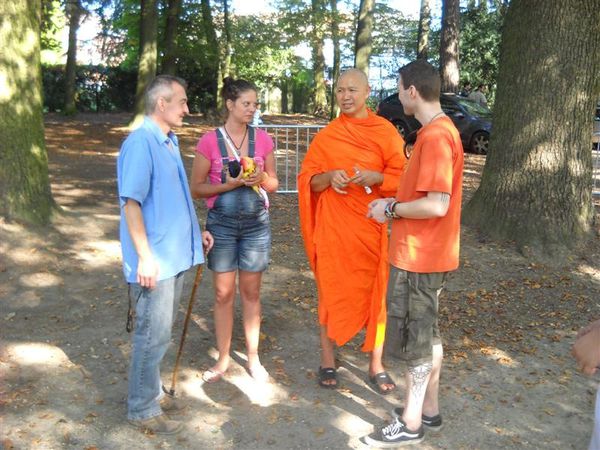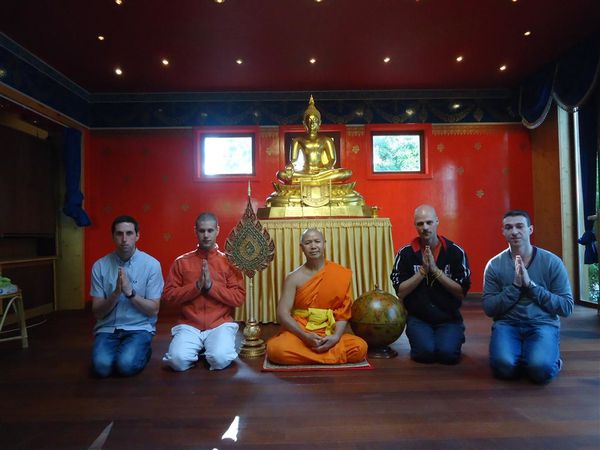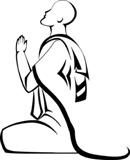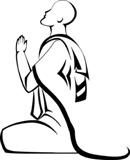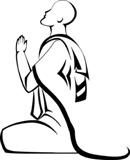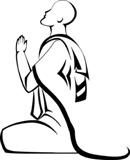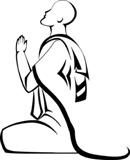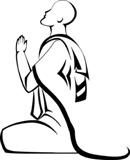 สาธุ สาธุ สาธุ
Sadhu Sadhu Sadhu
All Image in the Album : "10-Donation Food " -->