16 novembre 2011
3
16
/

11
/

novembre
/

2011
00:49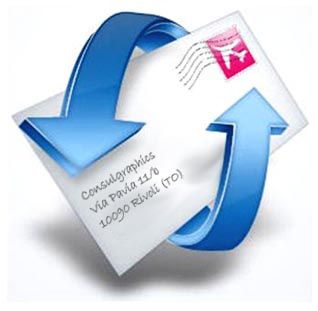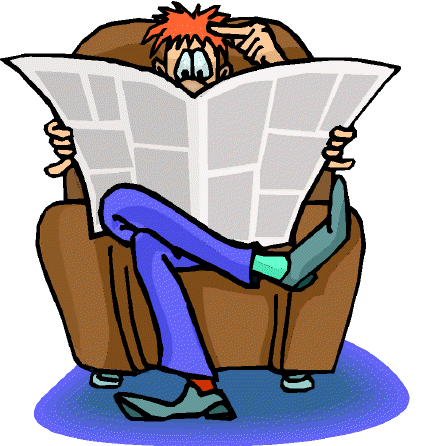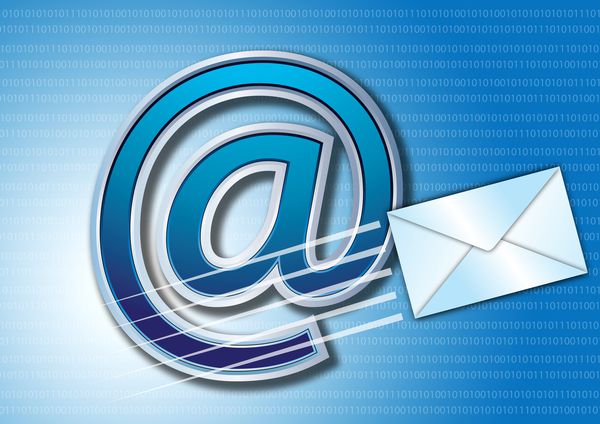 Une newsletter sert a envoyer aux inscrits, les news du site par e-mail ...
Les E-mail sont secret.
Inscrivez vous.

Welcome to those who would like to get update informations about all activities and project, kindly join us.
A newsletter is sent to a registered site news by e-mail ...
The E-mail are secret.
Register.

ขอเชิญท่านที่ประสงค์จะได้รับข่าวสาร กิจกรรม ตลอดจนโครงการต่าง
ๆของวัดไทยธรรมาราม โปรดสมัครเป็นสมาชิกด่วน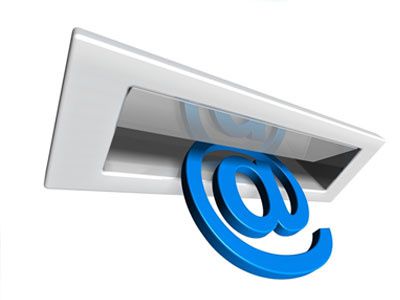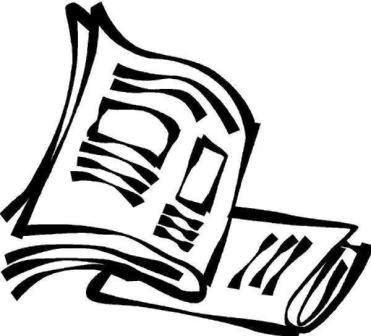 Inscrivez vous -->
NEWSLETTER : Register -->

สมัครสมาชิก -->