29 septembre 2011
4
29
/

09
/

septembre
/

2011
21:52
Wat Thai Dhammaram Waterloo Belgium, Harmony Unity : Thursday: 29.09.2011
Sunday, September 25th, 2011
Happy Birthday to khun Yupin and Many Thanks to Jean-Marie


สุขสันต์วันเกิด ขอให้คุณยุพินมีความสุขกายสบายจิตตลอดไป
เจริญพรขอบคุณ คุณJean-Marie และครอบครัว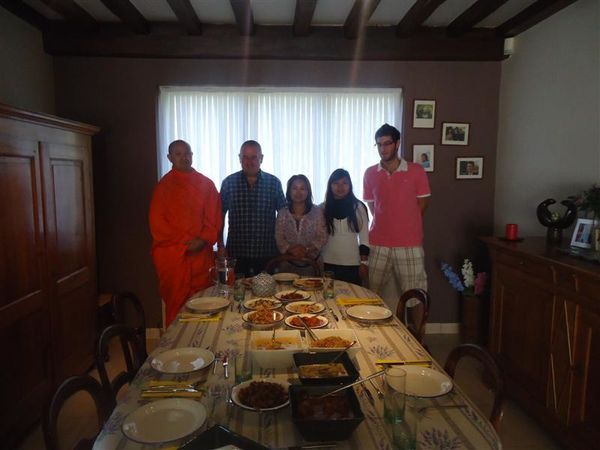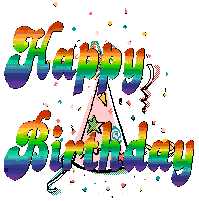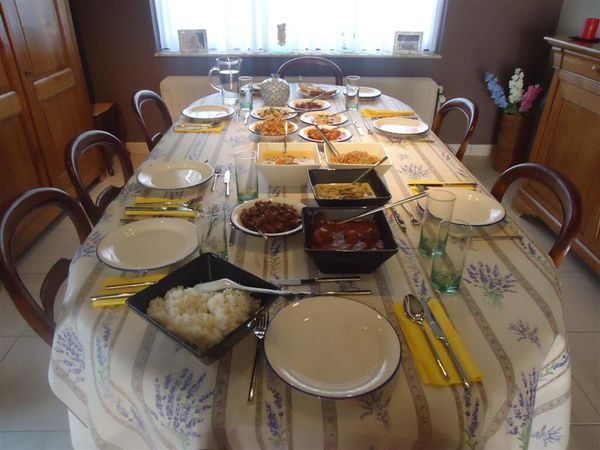 A friend in Need isa friend indeed.


w
w
Namur is the Cultural capital of Wallonie in Belgium is green,
clean, calm suitable to do walking, sitting meditation.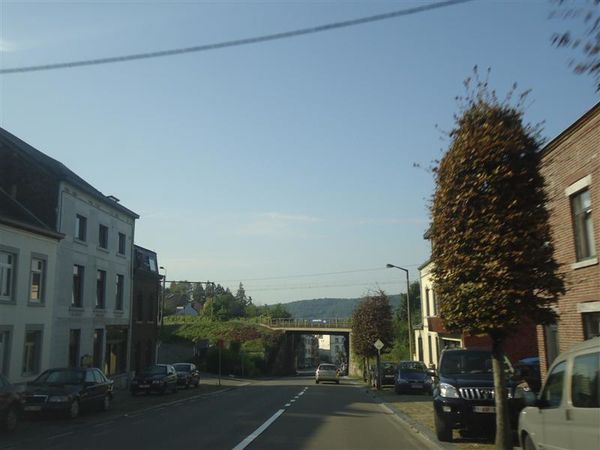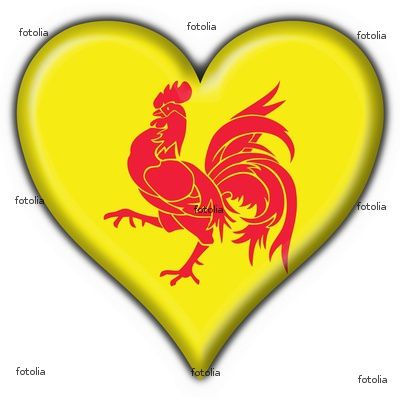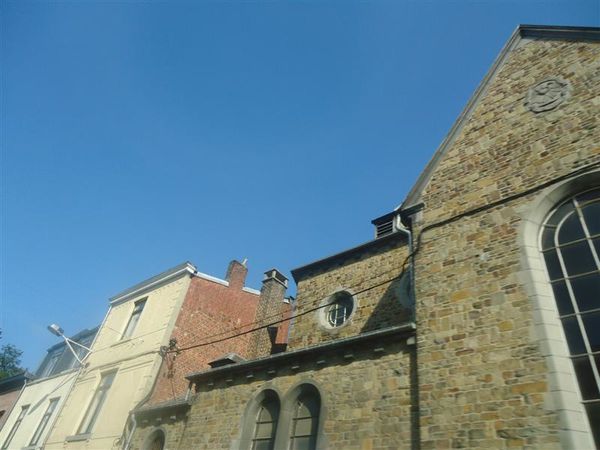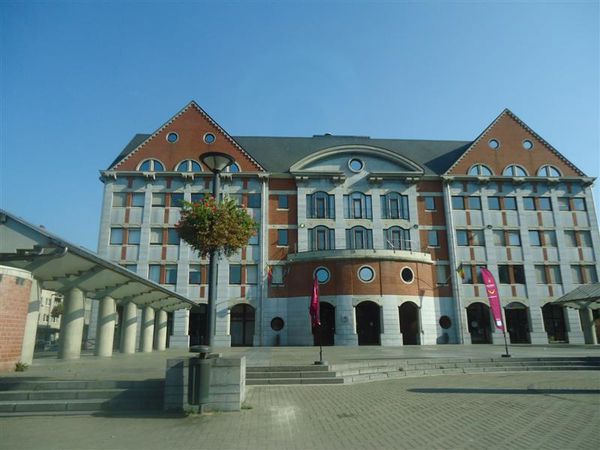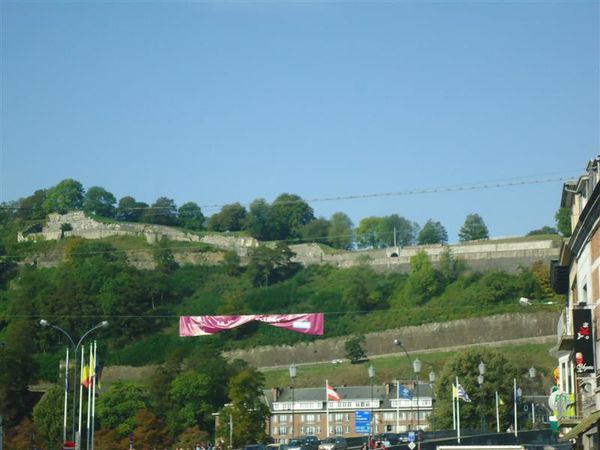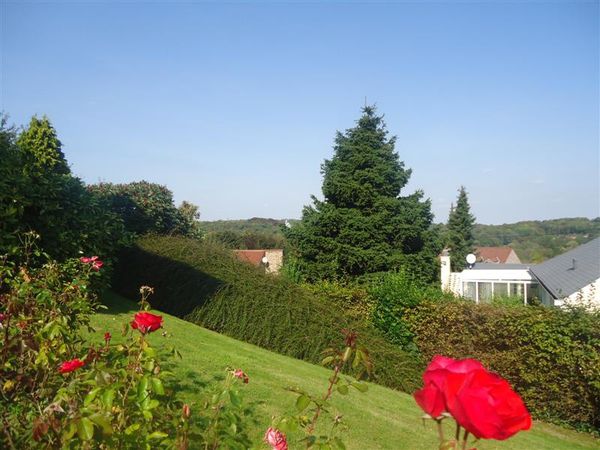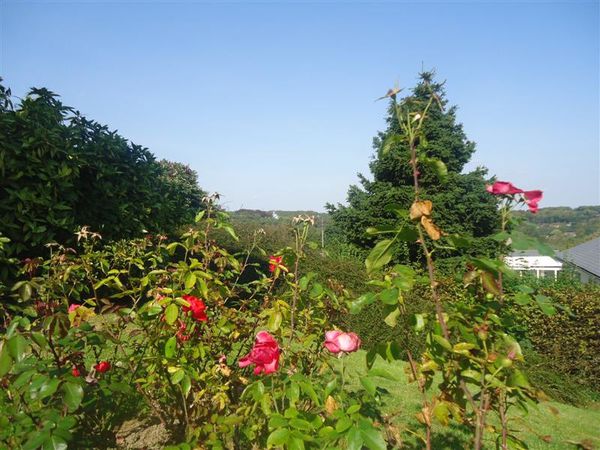 A peaceful garden with the big hearts of the owners,
man and animals is useful and wonderful for Meditation.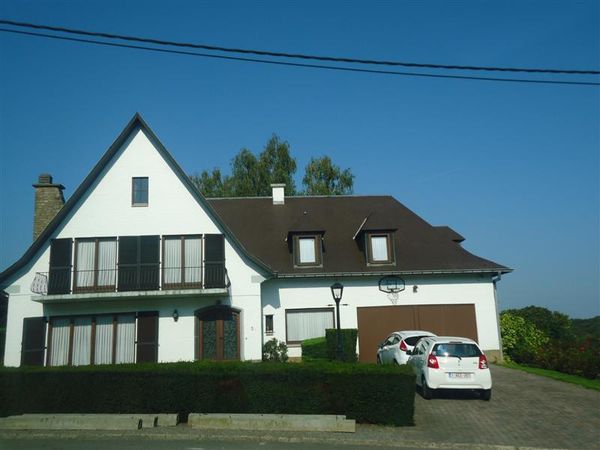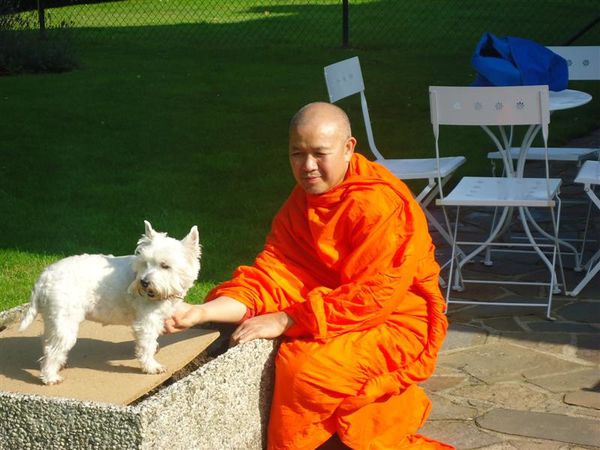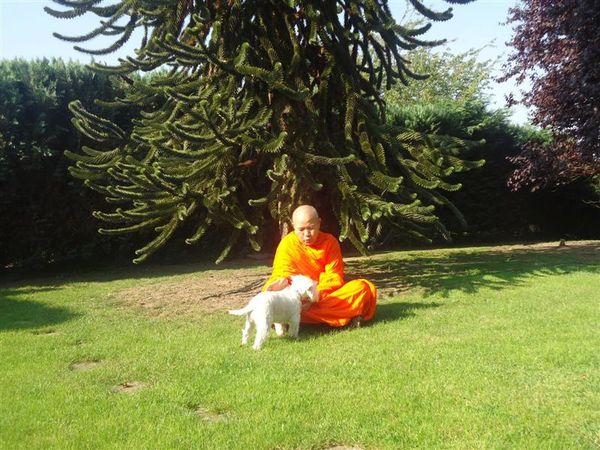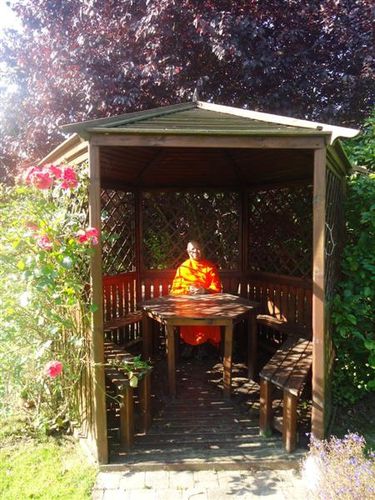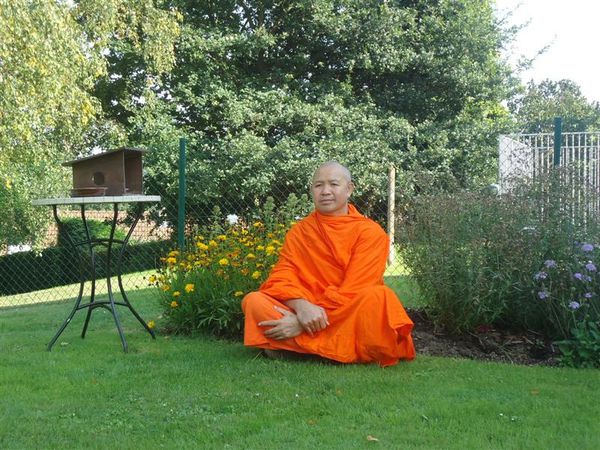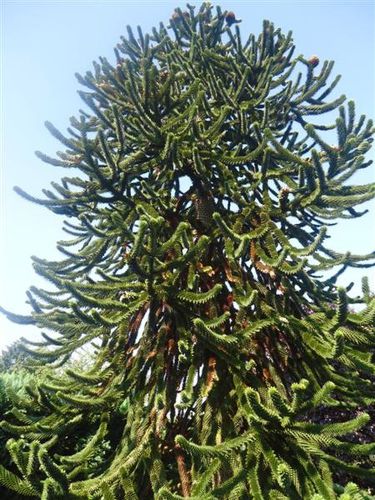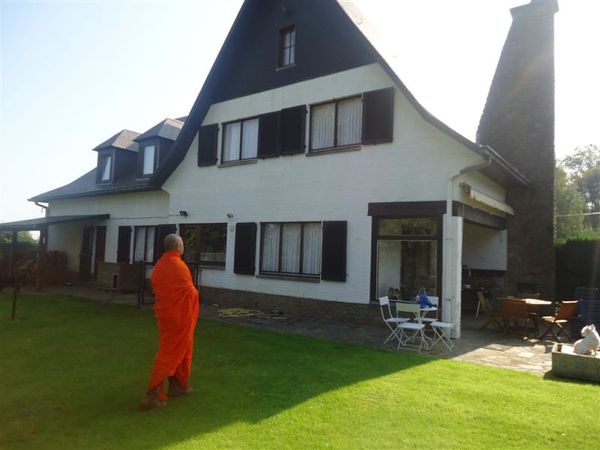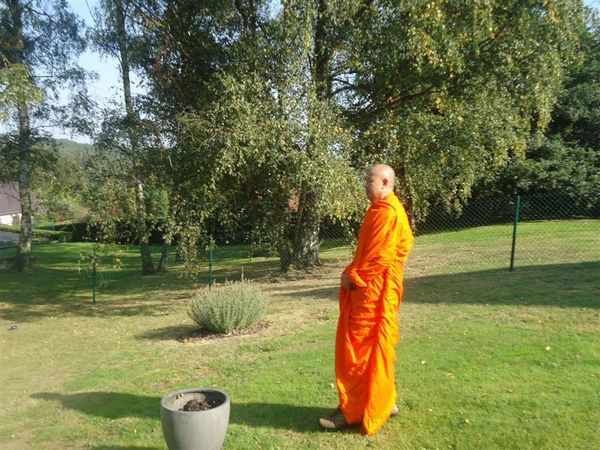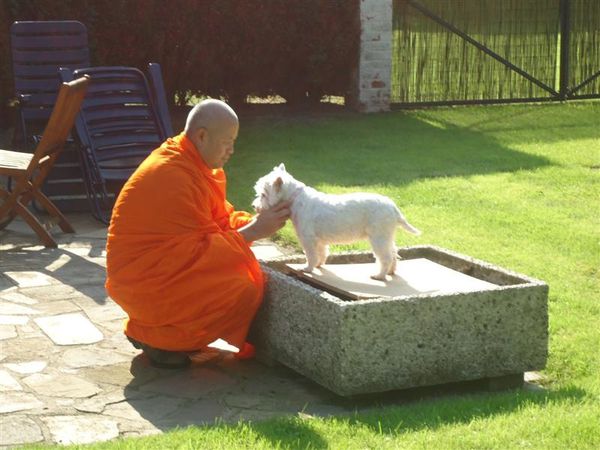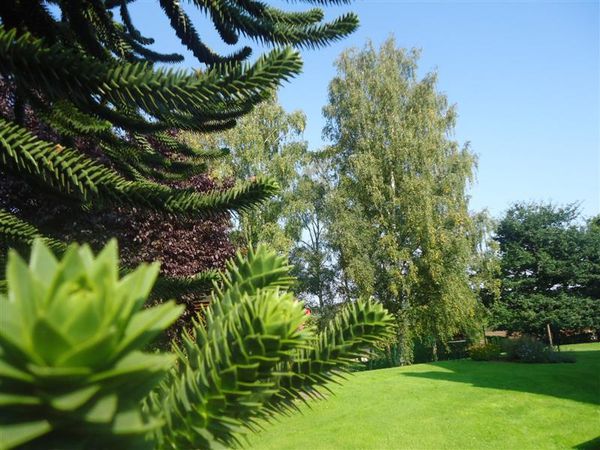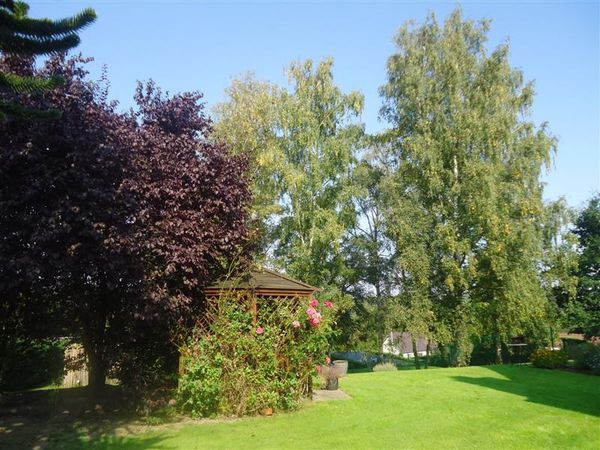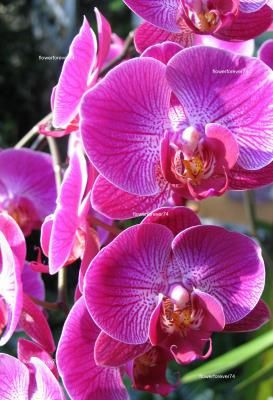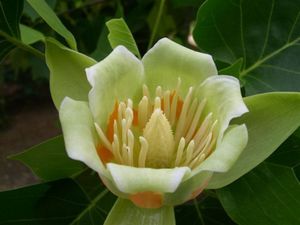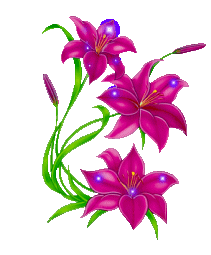 Sincere Thanks to khun Yupin + Jean-Marie,
family and all Belgians who love and care for nature
and culture.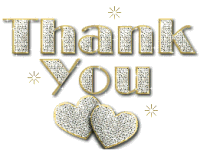 All Image in the Album : "08-Namur" -->